The pandemic of Covid-19 has caught us all in our homes. The whole world is in lockdown and none of us is allowed to step out of our houses. Staying at our homes every day might not make us physically weak, it could affect our mental strength.
Particularly for women, this lockdown can result in mental trauma. Mental trauma is worse than a physical injury. It is very important for us to follow some measures to avoid this mental trauma.
There are various activities through which one can divert his or her mind. Once a diversion is created, it would keep us relaxed. If you are among those who think that they might suffer from mental trauma anytime, you have come to the right place.
6 Tips To Protect Yourself From Mental Trauma
@ Meditation
Meditating is one of the easiest and most effective task. If done correctly, you can easily retain your mental strength. Meditation has other benefits as weel. It brings your body and mind back from a restless state. It helps you in increasing concentrations and boosts your will power.
@ House Decor
It is another amazing way to divert your restless and worried mind. Decorating a house does not only mean white-washing or renovation. It also includes cleaning your house, shifting things from one place to another, sorting things, and much more.
These activities help you to divert your mind and protect from any kind of mental trauma.
@ Daily Routine
Setting up a daily routine is probably the best way to protect yourself from any kind of mental trauma. Set up a daily routine. List things that you will do in different intervals of time. Make a list and paste it on your wall.
Try to complete each and every task you have mentioned on the list. This way you will end up doing the most productive tasks in a day. It might sound like a difficult task. If you are regular and dedicated, it will only take a few days to settle.
@ Daily Work Out and Healthy Eating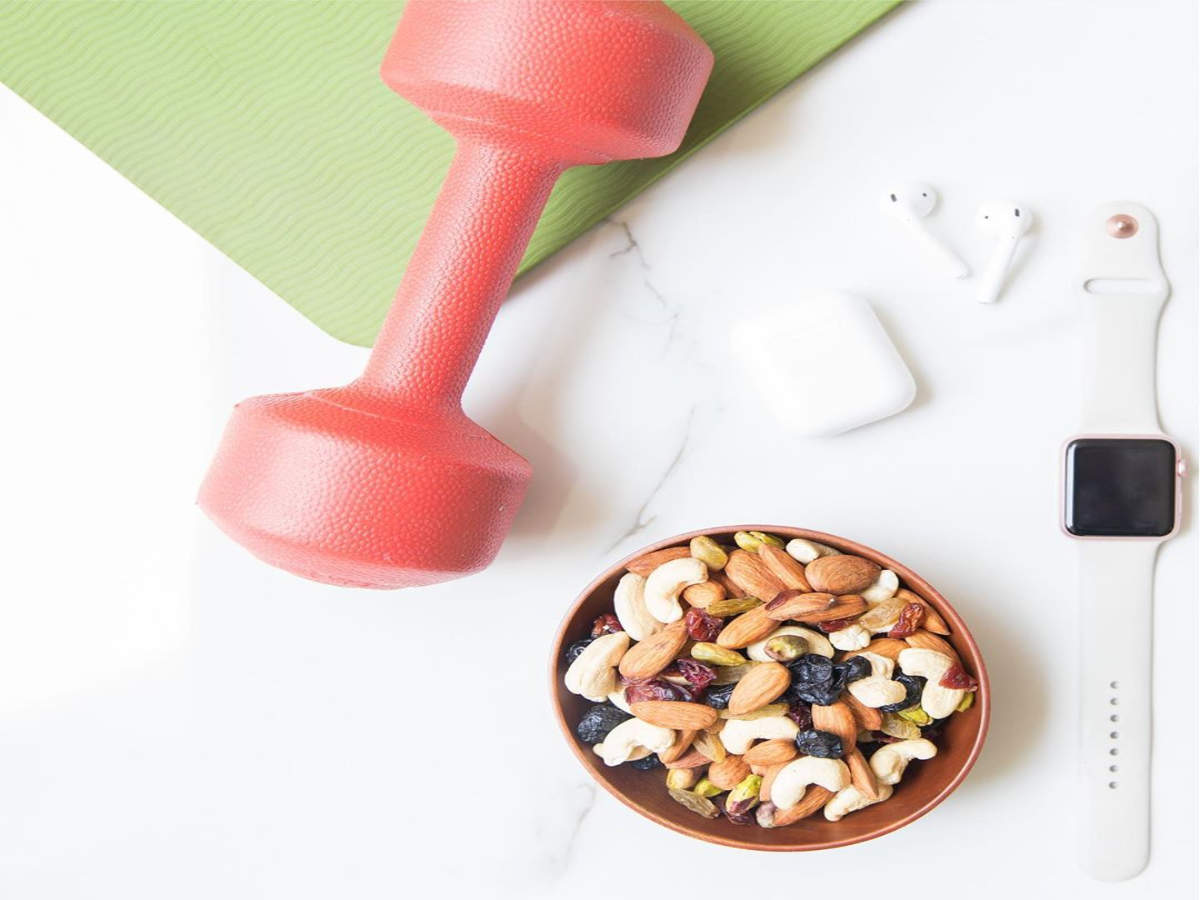 Both of these things are a must for the lockdown period. You must exercise daily for about half n hour or more. It helps you in rejuvenating your body strength and will make your mind and body relaxed.
Healthy eating is another important thing you must keep in mind. When we are tensed, we tend to eat a lot of unhealthy food. It not only makes our body fat but will also affect your mind dull and lousy.
@ Spend Time With Family
Another way of getting rid of mental trauma is by spending time with your near and dear ones. Try to play different games with them. These kinds of things create a positive atmosphere in the home and keep your mind fresh.