When it comes to storage and shopping, women's best option next to the clothing is the sling bags that bring convenience and stylish appearance together.
With these in mind, sling bags come to the top list for all the women who are looking for the best bag to travel with or move around quickly or having that for the convenience purpose on everyday living.
Sling bags along with the other gadgets and accessories started coming in a variety of sizes and stylish fits, and depending on the need there are better options in the store to choose one among.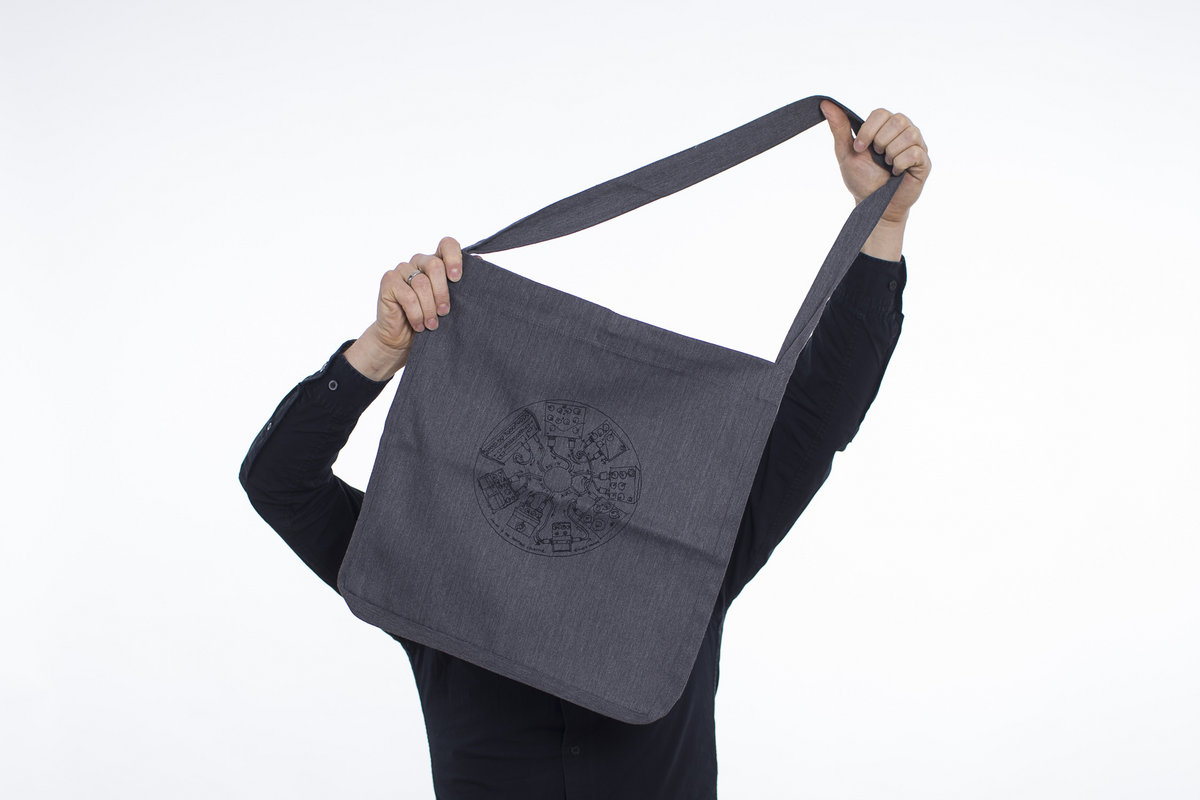 The tote bag is the ideal choice and is one of the comfortable bags for everyday use. This helps you to dump in all the necessary accessories including wallet, files, and umbrella and needed cosmetic kits.
The bag suits almost all the attire whether you are wearing a semi-formal dress or in casual wear, these tote sling bags are best for every occasion and place.
Though this looks little bulky in appearance, this provides ultimate comfort and provide enough space to fit all your. This sling type of bag can be paired with shorts or smart dress to carry your bag. This bag is best when you wanted to slip out to have your lunch or brunch or to the supermarket to fill something immediately.
These types of bucket bags come in various sizes and colours that are the best for the women to add the right amount of pop to the outfit.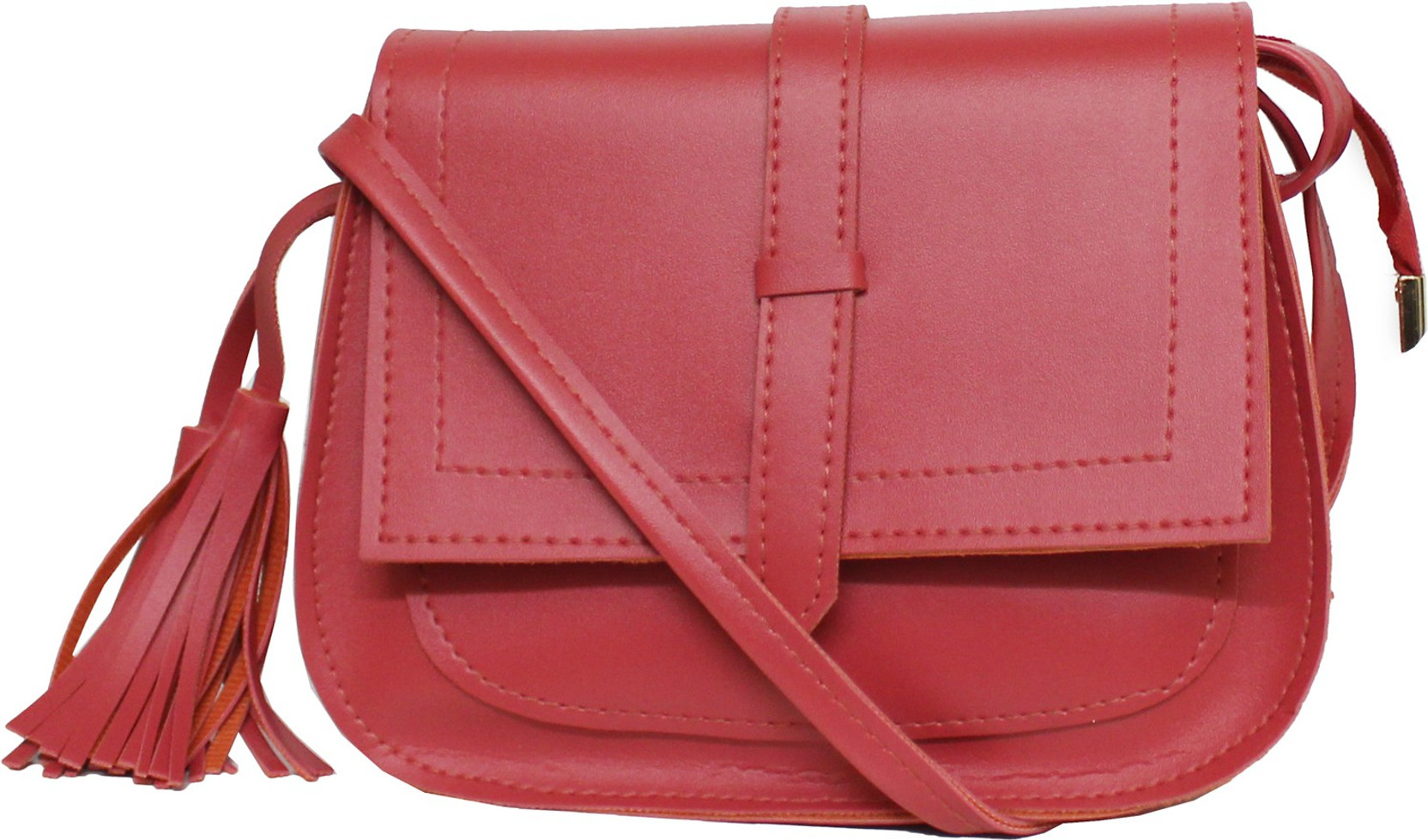 The sling bags are best in their size and appearance as they are compact in size and can be easily carried along. Whether you wanted these sling bags to be easy-going or to keep it classy along with your attire, this is the right choice to have it as they come in various colours and sizes.
When you wanted to shop for some bags for yourself that comes in a combination of comfort, flexibility, appearance, and stylish, then investing in these sling bags are the best choice.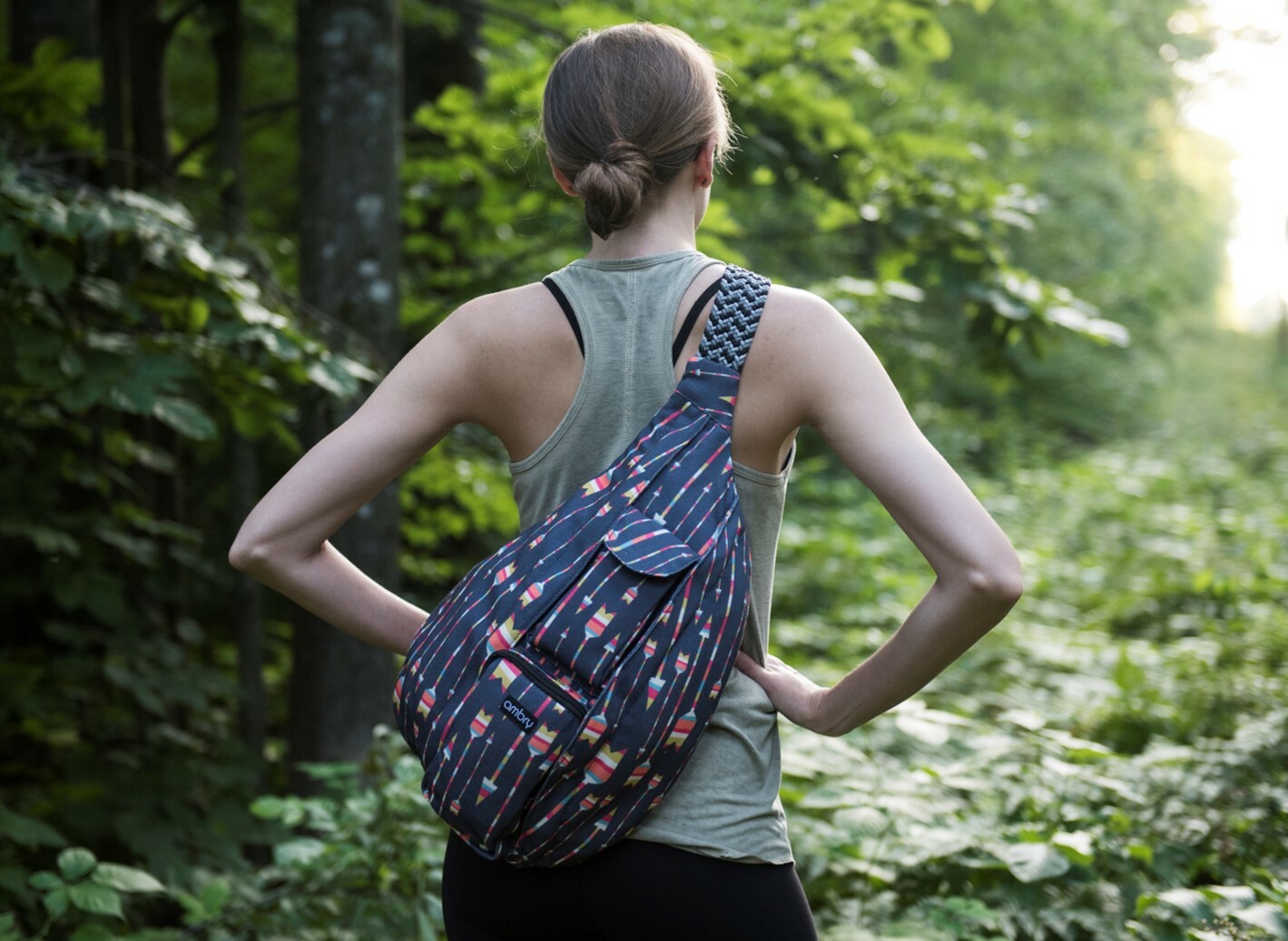 The ambry rope sling bag is the tough bag that is made to last longer with optimal comfort and a sleek look. The bag comes in customizable colours and patterns when compared to those available online.
The bag has become one of the top contenders for the women looking stylish with this new sling bag. This bag is made out of canvas material that has buckles so the rope is tough and the durability of the sling bag is high.
If you are looking for some activewear sling bag for your comfort, then this is the right choice. This sling bag is made out of high-quality nylon material which is water-resistant.
The sling bag can be worn easily, and it comes with various colours and adjustable fit. This sling bag is perfect for the women looking for a better option to add stylish appearance.