What is that thing that can ruin a beautiful morning or can give you a sleepless night? You guessed that right, DARK CIRCLES. Formation of dark rings under eyes can prove to be of the most annoying thing that an individual, no matter whether a boy or a girl, can face these days.
Well, you are not the only one who can suffer from this agony but worry not there are many ways in which cure these Dark Circles while you are at home in this Quarantine Session.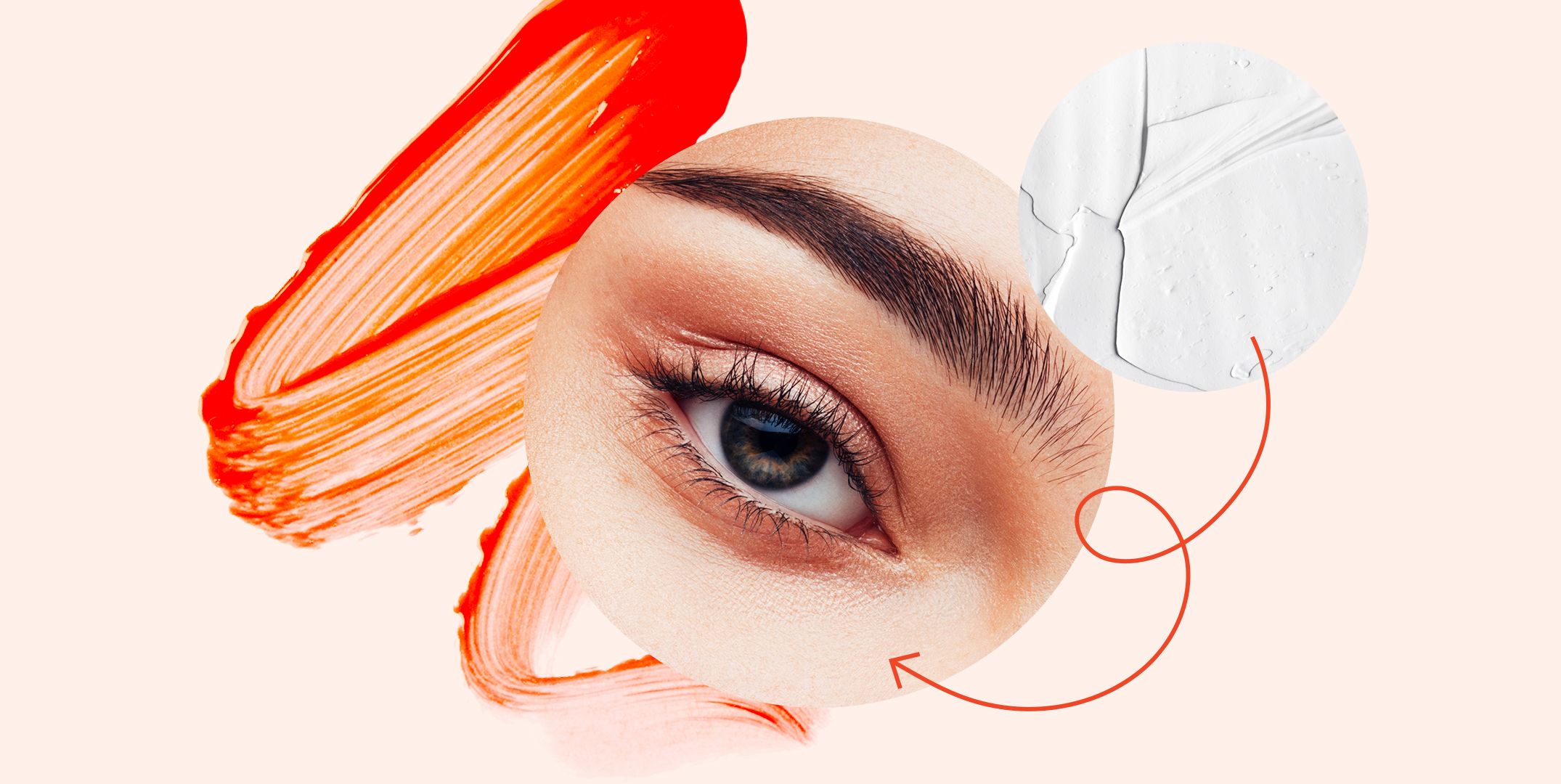 5 Tips and Advice to remove Dark Circles through Home Remedies
1. Aloe Vera Gel:
Everyone knows about Aloe Vera but do you know that Aloe Vera has numerous benefits including the one you are looking for here. It has Nourishment Pigments that makes skin healthier and brings a  glow to the face. You can take a few drops of Aloe Vera Gel and apply under eyes and massage for a minute or two.
Leave it for a couple of minutes and then wash your face. Repeat the remedy daily till you see a clear change under your eyes.
2. Turmeric:
Another powerful cure to Dark Circles can be found in Turmeric Powder. Turmeric contains a
compound named Curcumin which helps in enhancing the glow of Skin. It eliminates dark and dead skin and when mixed with almond oil it also hydrates the skin.
Take a few grams of Turmeric Powder, add some drops of Almond Oil to it and massage with paste under eyes for a few minutes. Repeat it every week to see a change in your skin.
3. Eye Pack:
Making an eye pack and massaging can be one of the nourishing ways to Cure Dark Circles. All you have to do to make an eye pack at home is by taking few drops of Lemon Juice, Coconut, 2 table-spoon Cucumber, and Fresh Cream. Mix the ingredients well and apply them to your Dark circles.
Leave them for 20 minutes and then wash your face to see the natural glow right away. You can repeat this remedy as per your will but it is advised to repeat it every week.
4. Baking Soda:
Baking soda possesses Anti-Inflammatory and Skin lightening properties which can be beneficial in removing Dark Circles. Take a spoonful of baking soda and mix it in Luke warm water. Dip a cotton pad and massage gently under the eyes. Repeat this weekly to see a change.
5. Cold Tea Bags:
Green tea contains tannins that have astringent properties that help in reducing the dark circles. Dark circles are caused because the blood vessels get dilated. Green Tea constricts the blood vessels and thus reduces the dark circles.
Take two tea bags and dip them in cold water for 10 minutes. You can even refrigerate the water for some time. Cover both of your eyes with the Cold Tea Bags and keep it over for 20 minutes. Then remove the tea bags and wash your face with Cold Water. You can apply this remedy once in three days.
Your Dedication Is The Key To Your Success
It is only a matter of time. You will surely start seeing changes in your skin especially the Lightening of your Dark Circles. As you perform the above remedies consistently you will grow not only your skin, you will become confident each time you see yourself in a mirror. Make use of the natural things you see around yourself at home to improve your daily lifestyle and hence your life.
I am sure you will be the one that would be recommending the above-mentioned remedies to your friends and family after seeing the change it has brought in your skin.