Every woman in this world loves her hair and adores them every day and night. A bad hair day can ruin your complete day. Most of the women suffer from the problem of hair loss from the very beginning of their teenage. Some try to use hair products available in the market while some of them just ignore their problem.
Whereas, a large portion of them prefers natural ways to regrow their hair. It does not help in solving their problem but also protects them from any side effects. If you are among those women, you have come to the right place.
Here you will get to know about 5 most effective ways that can help you regrow your long lost hair.
# Aloe Vera
Name a problem that can not be solved by Aloe Vera. It is the most effective herb and has thousands of benefits. Aloe Vera is used for hair problems for many years. It not only nourishes your hair but also smoothens your scalp.
It is said that Aloe Vera opens the pores in your scalp that help in hair growth. It has no side effects and can be used multiple times in a week. Pure Aloe Vera gel is good for your skin as well.
# Viviscal
Viviscal is the best known natural hair growth supplement. It usually comes in the form of pills and can be purchased from the local pharmacists. It is very useful for those who have very thin hair.
Viviscal contains a component known as AminoMar C that is made of up vitamins, minerals, and other essential components. All these components help in creating new cells and make existing cells stronger.
It is advised that you should the pills twice a day for at least five to six months for a result.
# Onion Juice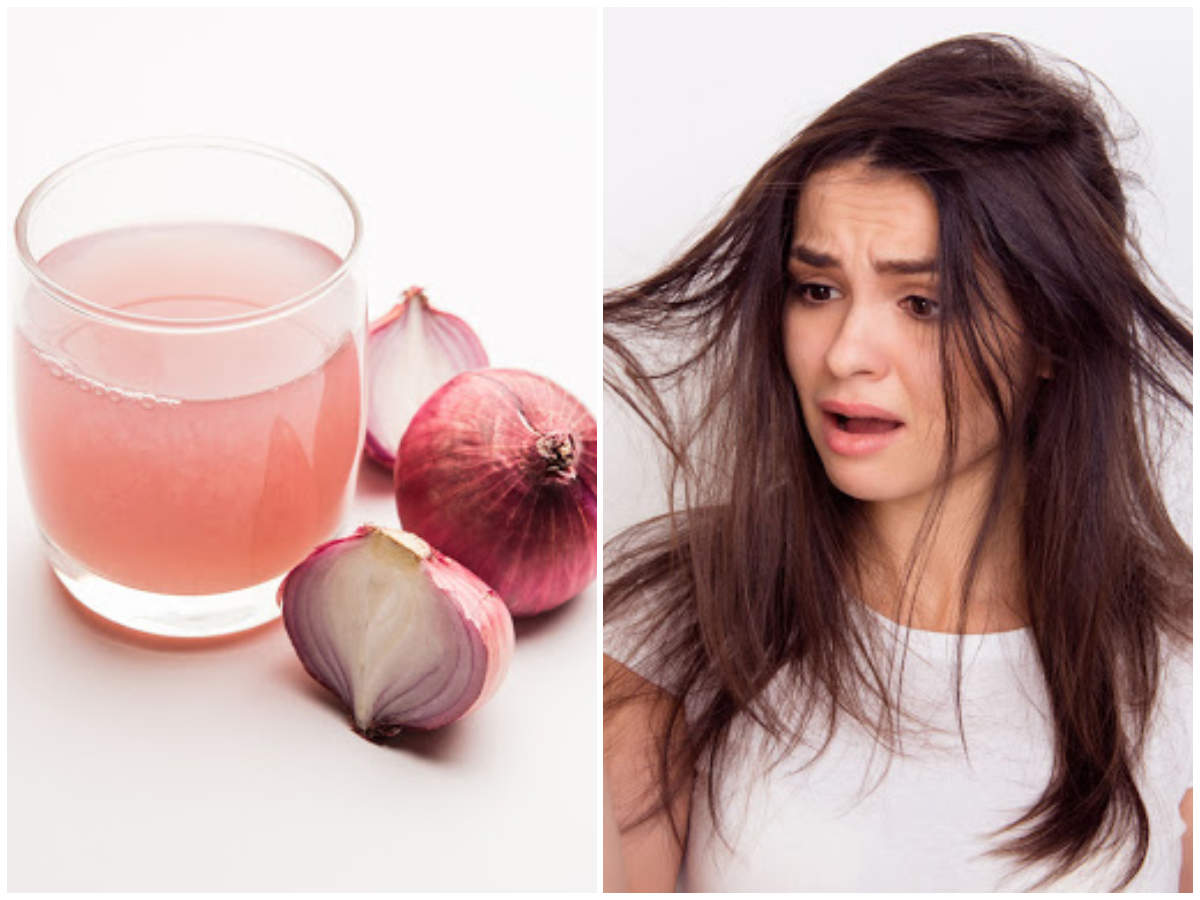 Onion Juice is another way of growing hair. For all those who can resist the smell of Onions, this method is very useful. In studies, it has been found out that Onions contain nutrients that have a wonderful impact on patchy areas of your scalp.
All you need to is squeeze the juice out of one or two onions, and apply that on your hair in its natural form. After 15 minutes of this procedure, you can wash your hair with any shampoo.
# Lemon Juice
Another way to regrow your hair is by using Lemon Juice. Lemon Juice contains acids and elements that encourage hair growth. Apply a few drops of lemon juice on your scalp and wait for 15 minutes. After this step, you can wash your hair with any shampoo.
If you have a very dry scalp, you might feel uneasiness after applying lemon juice on your scalp. It is a normal reaction and there is nothing to worry about. Incase, the irritation increases, you must wash your head immediately for quick relief.
# Mustard and Coconut Oil
These two oils are the most commonly used products when it comes to hair growth. You will Mustard and Coconut oil at every house. The nutrients these two oils contain have a wonderful impact on your hair growth. They not only nourish your hair but also solves the problem of dry scalp.
These were just a few methods through which you can maintain hair growth. Several other natural products have an amazing impact on your hair. Products like Fish Oil, Rosemary Oil, etc., helps in hair growth and provide nourishment to your scalp.
To avoid hair loss problems, it is advised that you must daily do a massage with Coconut Oil (in summers) and with Mustard Oil (in winters). These oils are easily available n the market and have zero side effects.
Don't Have Enough? We Have A Solution
Many of you might these procedures difficult to follow. For all those who do not have time to purchase and apply things, we have also mentioned various products that can help you in hair growth. Read our article on hair care tips here.